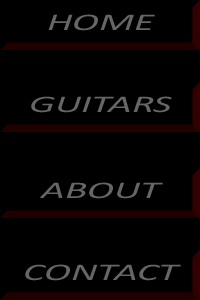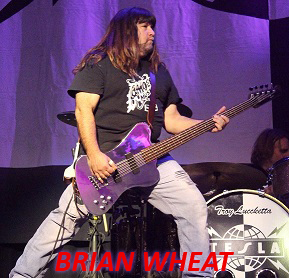 Brian Wheat - Tesla
SANCTUM RAVEN "EAGLE" SPECIAL EDITION

Thank you to
BESTBASSGEAR.COM
for naming the Sanctum EAGLE the "Bass Of The Week" 7/7/16!
4 or 5-string active bass
7000-series Aluminum - solid-modeled and cold-milled for optimum resonance.
Super-tough Polycarbonate back panel protects electronics, and shows off the unique internal construction.
PSALMS 98:4 Make a joyful sound to the LORD, all the earth; make a loud noise, and rejoice, and sing praise.